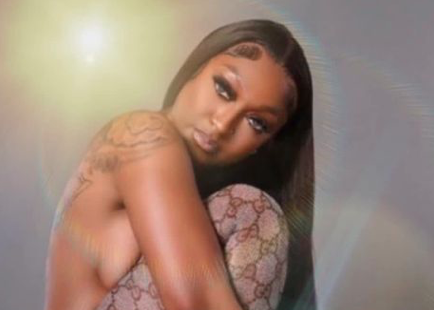 La Paz, Baja California Sur.– The head of the Baja California Sur State Attorney General's Office (PGJE), Daniel de la Rosa Anaya, revealed this morning that an arrest warrant was issued against the material murderer of the young American Shanquella Robinson, beaten to death, on October 29 in a room of the Cabo Villas in the tourist development of Puerto Los Cabos. 
During an interview with the media, the Prosecutor revealed that the case is fully clarified and stated that the victim did not die from alcohol intake, as was stated in a police report and it was not a fight either, but a direct attack against a 25-year-old girl. 
«We are already carrying out all the pertinent procedures, both issuing the red file and the extradition request,» he quoted verbatim. 
You can read: https://metropolimx.com/shanquellas-friends-lied-about-the-cause-of-his-death-in-los-cabos/
The person who is publicly accused of physically assaulting the young woman is Daejhanae Jackson. 
Regarding the cause of the young woman's death, she said that it was due to a fracture in the spinal cord, according to the information provided by the death certificate. 
The Prosecutor said that they have maintained contact with the parents of the victim through the consulate and the embassy of the United States. 
During the interview, Daniel de la Rosa Anaya did not speak about the legal situation of Khali Cooke, the supposed best friend of the young woman who recorded the attack of Shanquella Robinson. Likewise, he did not say anything about the other 2 women and 2 men who were on the trip. 
Until now, and according to data collected by MetropoliMx, the FBI, in the United States, had not yet been officially informed.   
Our commitment @Metropolismx is to provide the news as it develops, these are the facts as of the day of the publishing of this article. 
Metropolimx, prohibits any reproduction of this article partial or total. Any illegal reproduction of this content will result in immediate legal action.  
Send request for reproduction to email: admin@metropolimx.com